4001 Arlington Highlands Blvd
Suite 105
Arlington TX 76018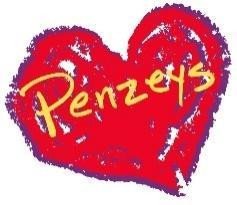 Penzeys Spices
FREE Spices! Sign up here!
At Penzeys, the only thing we like better than welcoming you to our store at Arlington Highlands (and chatting about the yummy things you're cooking), is giving you FREE Spices!
Sound good?
Click here to sign up and receive all of our great offers by email
And please stop by sometime soon. We'd love to see you!